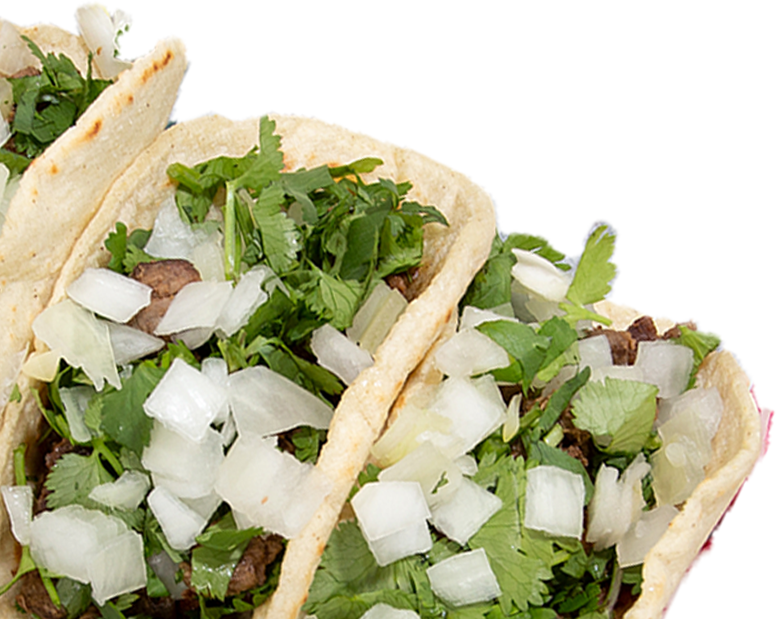 Welcome
Our Story
A humble beginning with one vision, the business has grown into a local favorite. Over the years, we've worked tirelessly to bring our customers the best Mexican food experience. Our dedication and passion have kept us going strong for 22 years. Four of our team members have been with us for two decades, a testament to our values and commitment. Join us in celebrating our journey and savor the flavors of La Perlita
For a delicious meal?
We serve delicious, high-quality food that you'll love. Imagine taking a big bite of a tasty taco filled with fresh meat and veggies. We focus on real ingredients and amazing flavor. Come to La Perlita for a great meal!
Order Now
Our Tasty Tacos!
We make real food with the freshest ingredients. We craft our tacos with love for true Mexican cooking. Imagine how delicious our tacos will taste. Come to La Perlita and taste the joy of tacos.
Order Now
La Perlita's culinary gems
Made with passion to give you a dining experience like no other.
Order Now
Great food
Ausha's Mom Bruton
2023-11-13
I enjoy coming to this restaurant for lunch or dinner. The food is always prepared fresh and I love to see how they take your order and the quality of there food to heart. They shrimp tacos are one of my all time favorites.
It's okay. If you are craving Mexican food and are passing by it's worth it to stop. But otherwise, there are other better Mexican food out there.
Patricia Morris
2023-11-10
I went in on a whim not knowing what to expect but they have great quesabirrias. They were packed but the wait wasn't long. Can't wait to go back!
Excelente
luis fernando beltran moreno
2023-10-22